ceramic ferrule for stud welding,Shear Stud Connector,Arc Studs,technical ceramic
The steel structure column head jointing nails and ceramic protective or guard rings is formulated with cordierite.
and by molding,vinegar,calcining,etc.The specification is as follows:Φ6、Φ8、Φ10、Φ13、Φ16、Φ19、Φ22 ordinary and penetrable etc.

ceramic ferrule for stud welding is widely used for magnetic force floating railway engineer,building bridge,building railway,large power plant,plane depot that needs wide span.
Made by dry press(die press) Color:white or other color
Precise design and strict tolerance,Good concentricity and consistency,Good apprearance
Good thermal conductivity function,Environmental Protection,high impact strength and breakdown strength
Also we can make ceramic ferrule according to your requirement
Please click the below link for ceramic ferrule detailed size

size of ceramic ferrule for stud welding(PDF file).pdf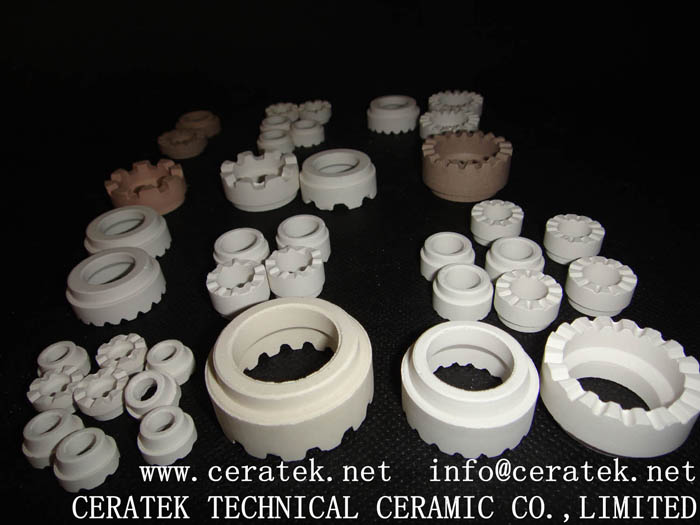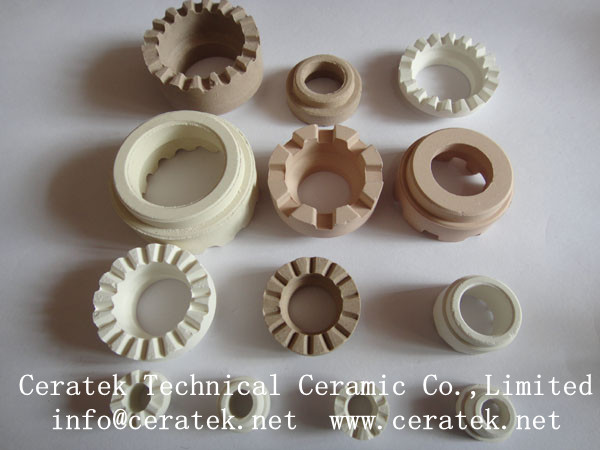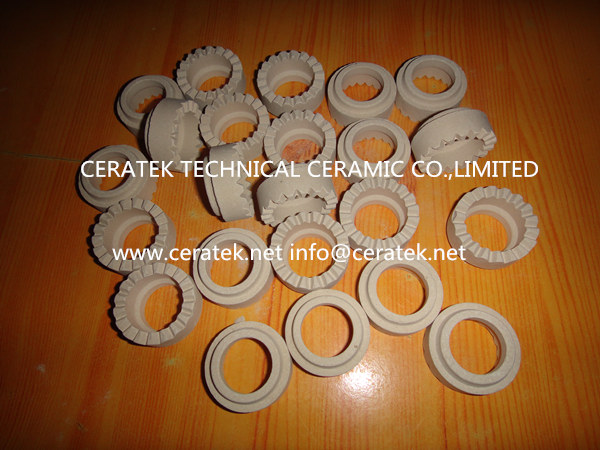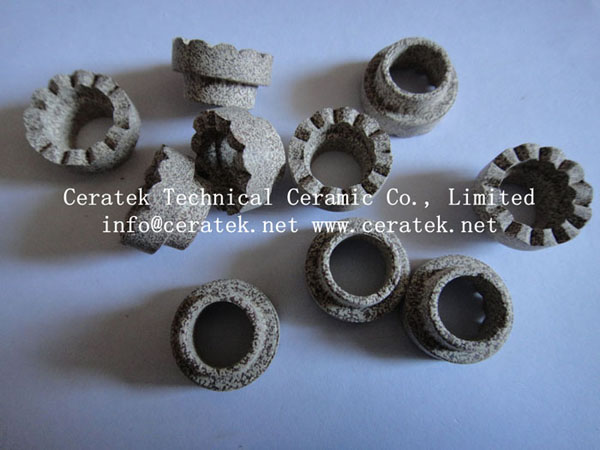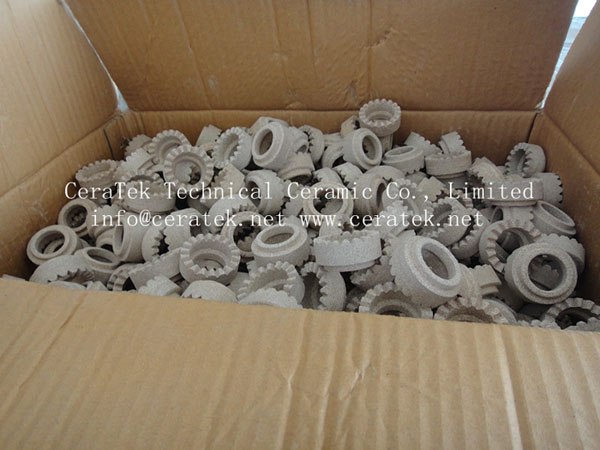 Below is ceramic ferrule green body after die press(dry press) by the mold(Green body is semi-finished products which is not been sintered in the kiln)